Established during India's historic freedom movement in 1935, RENTIO Foods Pvt Ltd has been an integral part of the nation's culinary heritage for over eight decades. Our journey began with a simple vision - to provide the finest, most nutritious, and flavourful Toor dal to every household across the country.
Today, we take pride in being one of India's leading toor dal manufacturing companies, upholding our founding principles of integrity, quality, and innovation.
"Preserving India's Legacy Since 1935."
'RENTIO Toor Dal' has been a household name for over 88 years. RENTIO began its journey during the nineteen-thirties with a motto – 'We believe in the Best', it has been the king of the Toor dal industry.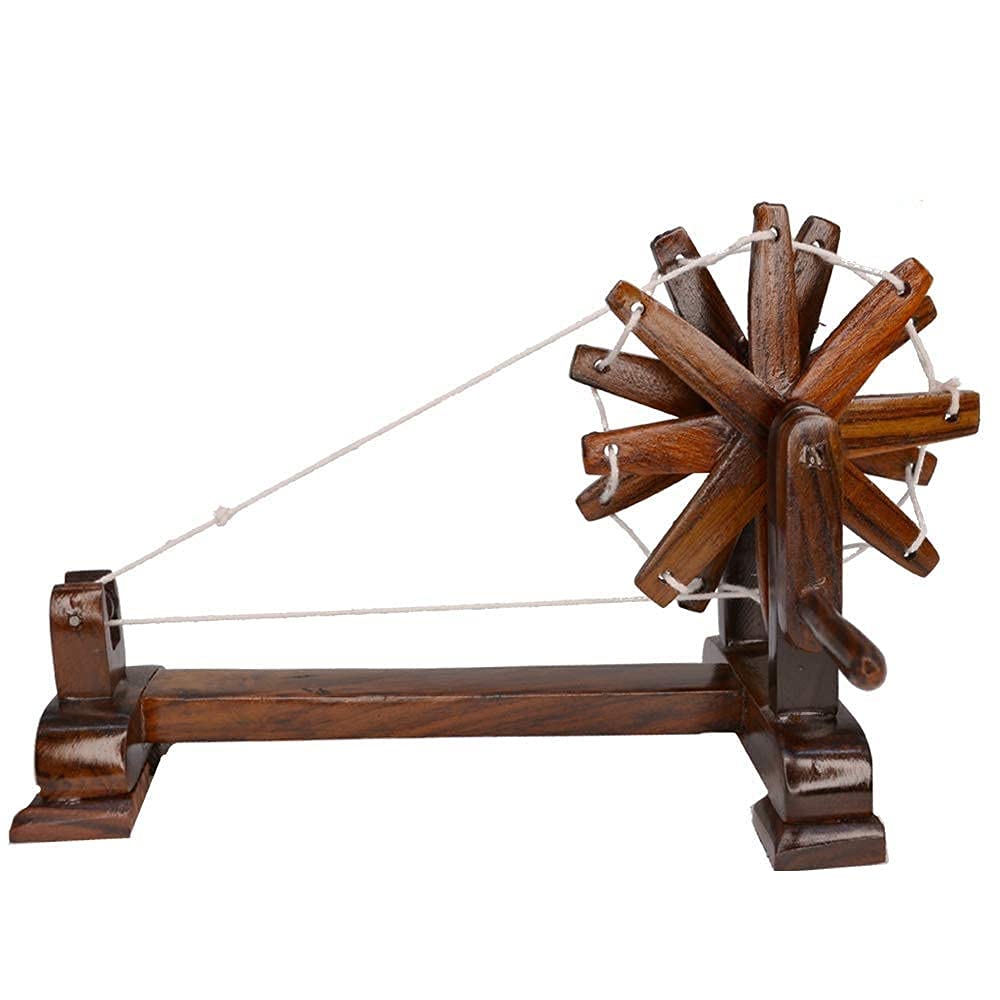 'RENTIO' is a Gujarati word that means 'spinning wheel' or 'charkha'.
The reason behind the name of the brand is quite inspiring the family was involved in the freedom movement of Mahatma Gandhi, to take Yarn from Spinning Wheel daily was the ritual of the family members. When Shri Mangaldas Chokhawala decided to start the Toor Dal manufacturing plant at Navapur Maharashtra, there was a question of brand name for the product, it was a unanimous decision that 'RENTIO' should be the brand name.
Shree Mangaldas Chokhawala had a vision of providing toor dal produced by Desi Toor only with the unique DRY Process. Mr. Vipinchandra Chokhawala who carry forward this legacy was well ware of the adulteration of pulses old loosely. He was keen on stopping the adulteration of pulses that was going on in the market and with this thought RENTIO Foods introduced packed Toor Dal in 1982 with packing bag of 1 KG, 2K, 5 KG and 10 KG.
It was the first pioneer brand in India who developed packing in Commodity Market. This not only gained trust of customers but also gave confidence to retailers on selling quality products. Within a short period, RENTIO Foods became the pioneer of manufacturing pulses in fixed weight packages by eliminating the risk of adulteration and ensuring that only healthy and pure products reach the customers. RENTIO Foods consistently ensures that pulses don't lose their nutritional value while processing by using the world's best technology and ensuring that it reaches people with the highest nutritional values in its most organic form.