From the Desk of Chairman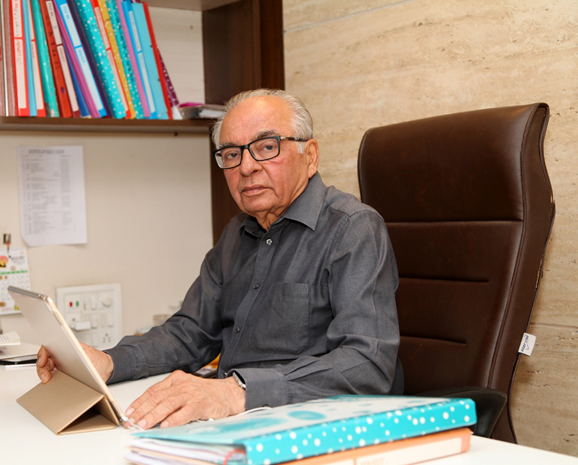 Shri Vipinchandra Chokhawala
We hereby introduce ourselves as perhaps the oldest Toor Dal Mill in India which started in 1935.

Our family was involved in the National Freedom Struggle in the thirties and forties and so our brand name RENTIO which mean charkha in Hindi, and spinning wheel in English.

The Founder who nurtured and developed the business for so many years is an MBA from New York University and had an opportunity to take management courses under famous management guru Peter Drucker.

We were pioneers in developing small packs of 1 kg, 2 Kg, 5 kg in 1982 in INDIA.

Extremely quality conscious for the product, packaging and after sale service.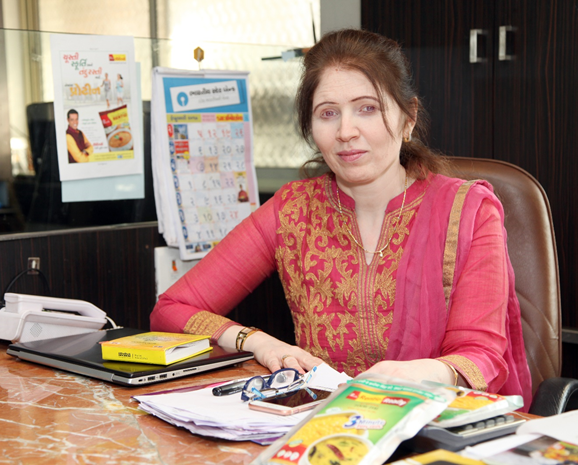 Mrs. Sheetal Vani (Chokhawala)
Taking the legacy ahead with Technology and Innovation in the world of Millennial's, RENTIO has forayed into E-Commerce and Modern Trade.
The company has made Product and Brand Extensions to ensure we provide Natural Nourishment to this generation, a vision of the founders and the company's core Value.
Successfully maintained the process to achieve the same Quality consistently since over 88 Years ensuring the same Taste.
RENTIO's future Plans are to serve millennial's with healthy nutritious product in form of Ready to Eat. RENTIO Heat N Eat is a simplest Ready to Eat format product for today's fast generation.