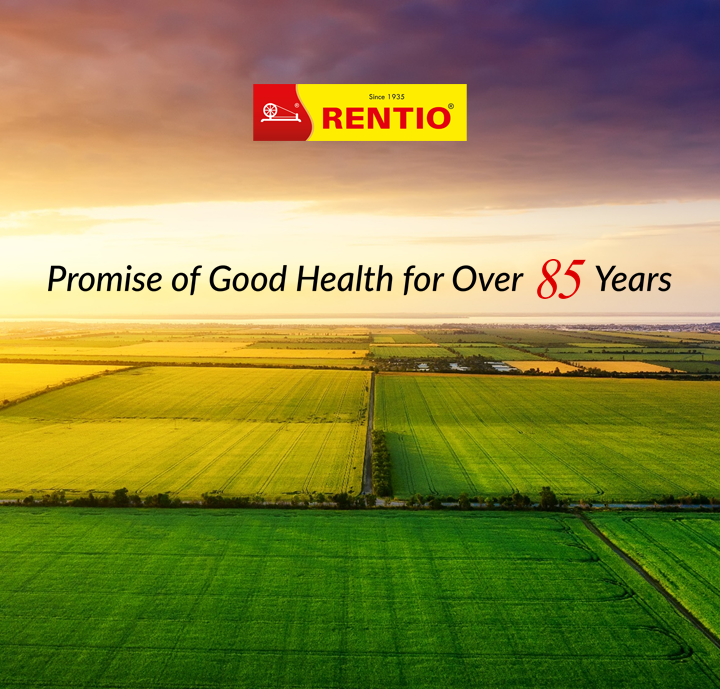 Established during India's historic freedom movement in 1935, Rentio Foods Pvt Ltd has been an integral part of the nation's culinary heritage for over eight decades.
Our journey began with a simple vision - to provide the finest, most nutritious, and flavorful toor dal to every household across the country.
Today, we take pride in being one of India's leading toor dal manufacturing companies, upholding our founding principles of integrity, quality, and innovation.
RENTIO means "Charkha"
The reason behind the name of the brand is quite inspiring The family was involved in the freedom movement of Mahatma Gandhi, to take Yarn from Spinning Wheel daily was the ritual of the family members. when Shri Mangaldas Chokhawala decided to start the Toor Dal manufacturing plant at Navapur Maharashtra, there was a question of brand name for the product, it was a unanimous decision that 'RENTIO' should be the brand name.
Know More
ABP News & ET NOW

Awarded by Dy. Chief Minister of Gujarat Shri. Nitinbhai Patel

Times Ascent
We have curated a selection of recipes showcasing creative ways to incorporate our products and experience a nourishing enrichment to your life...